Teacher Catherine Meucci reunited with her students just 24 hours after she underwent brain surgery to remove a brain tumor, and despite doctors confirming the brain tumor was likely to be "benign", Catherine underwent an operation to remove it as quickly as possible, according to the website. British newspaper "Metro".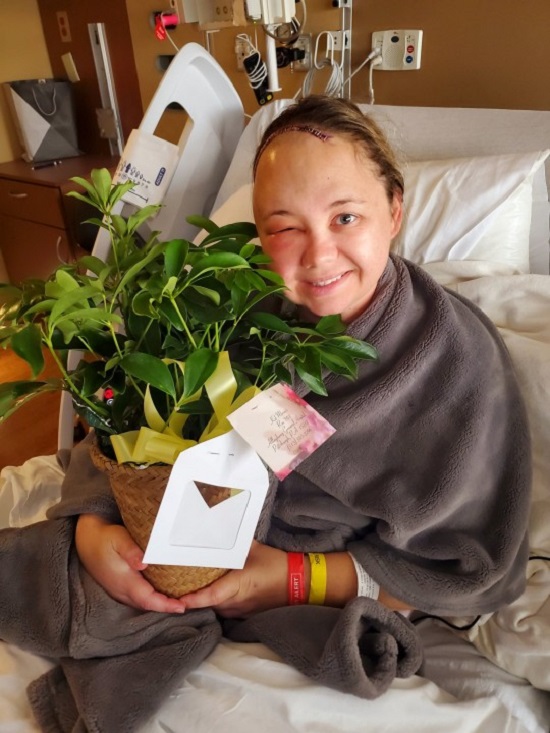 Teacher
Catherine Meucci, 39, has been a teacher at Benjamin Franklin Elementary School for seven years. And just a day after her surgery on October 14, Catherine went live on her website. Facebook "For her students while she was sitting in her hospital room.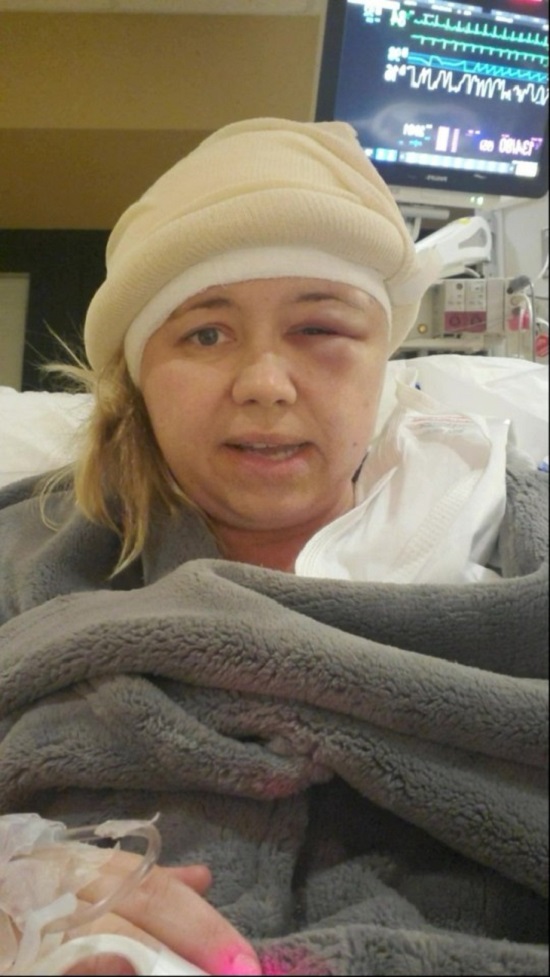 Catherine
Katherine, from Pittsburgh, created a closed group on Facebook "A few years ago so students and teachers could read bedtime tales to others from school.
The day after the surgery, the teacher read Mr. Walker's Steps Out story by Lisa Graf and assured her fourth graders that she would be back in school as soon as possible. I got this black eye here because they opened my head here to remove my brain tumor..You are my friends and you are an important part of our school community..I look a little unorthodox, but I wanted you to see me and you know I'm fine."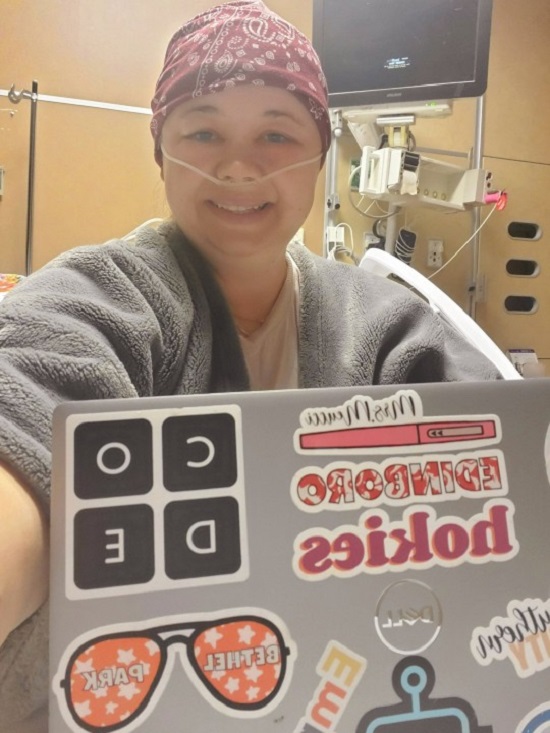 Another picture of the teacher
Catherine started teaching 17 years ago, and her motto was "Strong and Courageous" – so she was keen to show her students that she stood by her mantra.
Doctors also believe they were able to completely remove the tumor on October 13, which means Catherine can be back in her classroom soon.