On the occasion of the International Day to Combat Suicide, the "Break Depression" campaign continues its activities to raise awareness of depression and the importance of receiving appropriate treatment

Depression is a disease like high blood pressure and diabetes
On the occasion of the International Day to Combat Suicide, the Egyptian Psychiatric Association headed by Prof. Mumtaz Abdel Wahab is the activities of her campaign "Break Depression", where the campaign, which was launched at the end of last year, aims to define depression as a mental illness, describe it and its symptoms, identify how to deal with the disease and overcome it, and emphasize that mental illness is like other organic diseases such as pressure and sugar, It is not shy and can be controlled and lived with by receiving appropriate treatment. This is in addition to educating the family and friends around the depressed patient on how to deal with the patient and support him. The campaign is sponsored by Janssen Egypt, the pharmaceutical arm of Johnson & Johnson International, a leading company with a long history of treating mental illness.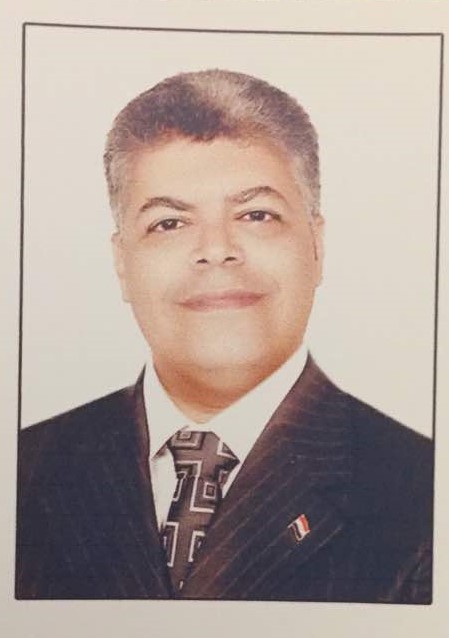 Mr. Dr. Mumtaz Abdel Wahab
For his part, Dr. Tarek Kamal Molokhia, Professor and Head of the Psychiatry Unit at the Faculty of Medicine, Alexandria University, a member of the Board of Directors of the Egyptian Psychiatric Association and a member of the Board of Directors of the Egyptian Medical Syndicate, said: "Awareness of the risks of complications from depression is very important because it is a disease and not a mood or weakness in the body. Faith requires early proper diagnosis and psychological treatment, and may require pharmacological treatment in order to avoid serious complications that may lead to the patient's desire to commit suicide. He also added, "Depression will become the main cause of disability and disability by 2030, exceeding by more than 6 percent of the total disability due to other causes. Also, the number of deaths due to depression is one and a half times more than those related to cancer."
Concerning the common symptoms of depression, Dr. Tarek added: "There are multiple symptoms of depression, including mood disturbance, malaise, inability to enjoy the joys of life, loss of sexual desire and self-confidence, isolation and unwillingness to socialize with others, and the depressed patient suffers from: Many negative thoughts, which may develop to reach the patient's desire to end his life.In addition, there is a type of depression described as treatment-resistant depression, where the patient undergoes two treatment periods, each of which extends for a period ranging from 6 to 8 weeks, but the same symptoms persist with him. Nevertheless, what gives us reason for optimism is that there are modern and advanced treatments that specialize in treating such cases, and achieve great results in that."
The World Health Organization has confirmed in its report for the year 2020 that depression is one of the most common mental disorders, as it affects more than 300 million people around the world, of whom approximately 2.7 million are Egyptian citizens, according to international statistics, and it also affects people of all age groups. That the incidence of infection in women more than men. Depression represents 21% of all mental illnesses that may affect Egyptians.
Dr. Hala Hammad, Member of the Royal College of Psychiatry in England
On the same level, Dr. Hala Hammad, a member of the Royal College of Psychiatry in England, said: "There are 700,000 deaths around the world annually as a result of suicide, which is the fourth leading cause of death between the age group 15-19 years, and this means that there is a death by suicide every 40 years. Again, and for every person who dies by suicide, there are 20 people who have attempted suicide and the attempt was unsuccessful, and it was noted that 77% of the suicide cases were in low- or middle-income countries. She also added: "It is important to know that treatment-resistant depression occurs in 20-30% of depressive patients, and they are patients who did not respond to two or more types of antidepressants, but there are modern treatments in Egypt to help these patients recover."
Dr. Hala added: "It is very important to break the stigma associated with mental illness and raise awareness of depression in particular and fight misconceptions about its treatments, such as that it leads to dependence or addiction. When a depressed patient is ignored, this may lead to suicidal thoughts. And here his condition becomes critical and he needs urgent psychological intervention." Dr. Hala also confirmed that there is a call for optimism that depression can be cured, saying: "There are modern treatments available in Egypt, which help the patient to fully recover and return to his normal life, which has a great return on his productivity and thus positively affects the economy and prosperity of countries, as Caring for patients with depression and providing them with appropriate health care is an investment that benefits the economy of countries."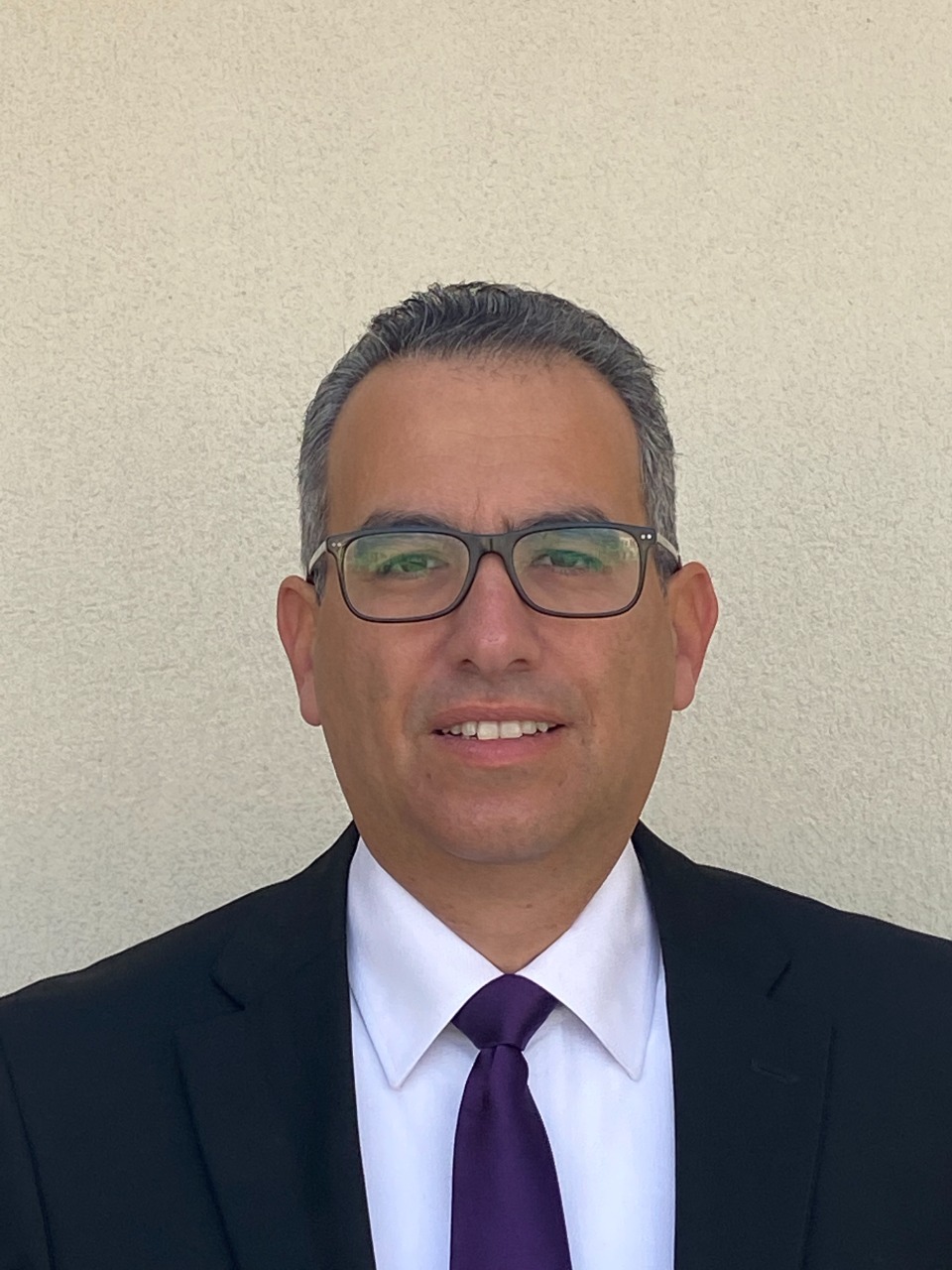 Dr. Ramez Mohsen
In a related context, Dr. Ramez Mohsen, CEO of Janssen Company in Egypt, North East Africa and Jordan, the pharmaceutical arm of Johnson & Johnson International, said: "Depression may cause suicide in 15% of cases affected by it, and in 2017, statistics in Egypt proved that suicide is The fourth cause of loss of life, of which two thousand deaths were people aged 10-29 years.
Dr. Ramez added: "Since the sixties of the last century, Janssen has been interested in investing in scientific research and development to provide effective treatments for mental illnesses such as treatment-resistant depression and schizophrenia. The company is also keen to sponsor activities to support patients, raise community awareness and fight misconceptions, such as sponsoring awareness campaigns. Various types, including the "Break Depression" campaign, in cooperation with the Egyptian Psychiatric Association, and from here I would like to commend the huge efforts made by the state to raise the level of physical and psychological health care in Egypt, as recently the Health Insurance Authority in Egypt provided modern treatments to some Mental illnesses, as the Ministry of Health declared 2022 the 'Adolescent Mental Health Year', and this, if anything, indicates the state's interest and efforts for the mental health of citizens, which constitutes the progress and advancement of states.
It is worth noting that many cases of depression are not detected, diagnosed and treated, due to the lack of sufficient awareness in our society of the symptoms of the disease and its seriousness if not treated, as well as the fear of the stigma associated with mental illness or going to a psychiatrist or receiving treatment. Therefore, many psychiatric patients may turn to the clergy for their help, thinking that it is witchcraft, envy or weakness of faith. We have to know that depression, which is not treated in a timely manner, has many damages to the patient's physical and psychological health, to his family, as well as to the country's economy. The financial burden of depression on the economy of the Egyptian state has been estimated from the cost of treatment and hospital stay and a decrease in productivity by about 445 million dollars per year, and therefore there is a need to raise awareness of mental illness and the importance of treating it in a timely manner with high efficiency and using modern methods so that the patient can return to his normal life and its effectiveness in society.
For more information and advice on fighting depression, visit the Depression Breaker page: https://www.facebook.com/eksar.elekte2ab