Mahmoud Hassan Trezeguet, the star of the national team and Aston Villa of England, continues the rehabilitation program to recover from the cruciate ligament injury he suffered in the knee last season and kept him away from participating with his team and the Pharaohs since last May, as the Egyptian star is racing against time to catch up with the Pharaohs' battalion that is in the qualifiers. The African qualifiers for the 2022 World Cup, which is also preparing to participate in the African Cup of Nations expected to be held next year in Cameroon.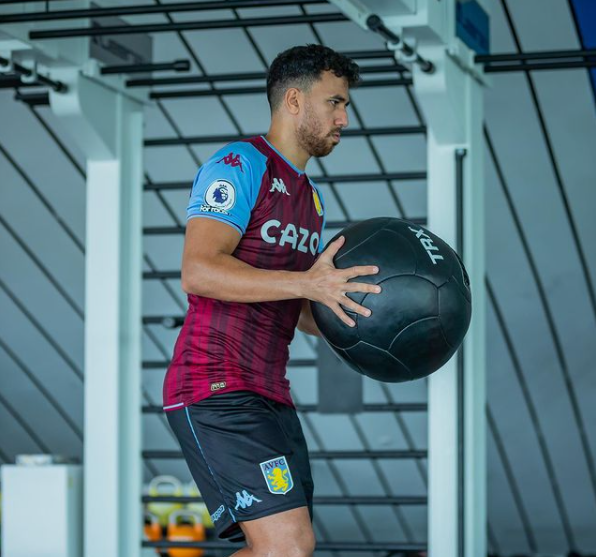 Treasure
Trezeguet moved to resume the rehabilitation program in one of the international centers to recover quickly from injury, which is targeted by big sports stars such as Serbian Novak Djokovic and Russian Habib Nurmagomedov, unlike football stars, the last of whom is Virgil van Dijk, the Liverpool star, who performed part of the rehabilitation program from the Crusader there before returning to participate with the Reds Following the injury he sustained last season.
Trezeguet is performing an intensive program to catch up with Aston Villa matches in the first half of the current season, as well as being with the Pharaohs in the upcoming camps in preparation for the Arab Cup tournaments in Qatar next December and then the African Nations Cup in Cameroon next January.
Trezeguet is scheduled to return to Aston Villa within days to complete his qualifying program there to join his team, which occupies eighth place in the English Premier League table with 10 points after 6 rounds of the Premier League, and won today against Manchester United 1-0 at Old Trafford.