"Afraid of commitment" You often hear this expression from young people these days, commenting on their fear of association, and each of the two parties has its reasons when thinking about fear of marriage, and on the day of facing fears, "The Seventh Day" reviews with a number of young people their thoughts about their fears of marriage. And how do they face these fears, whether they are already married or preparing to take this defining step in their lives.
Samar: Restrictions and control are my biggest fears about marriage
In her interview with "The Seventh Day", Samar Muhammad said that one of the most frightening things about marriage is the restrictions and control that may stem from the husband's personality, although she is preparing for marriage in the coming period, but she constantly warns her fiancé against placing restrictions on her, especially She is in the process of preparing to complete her studies, and continued that love and understanding dissolve feelings of fear and anxiety.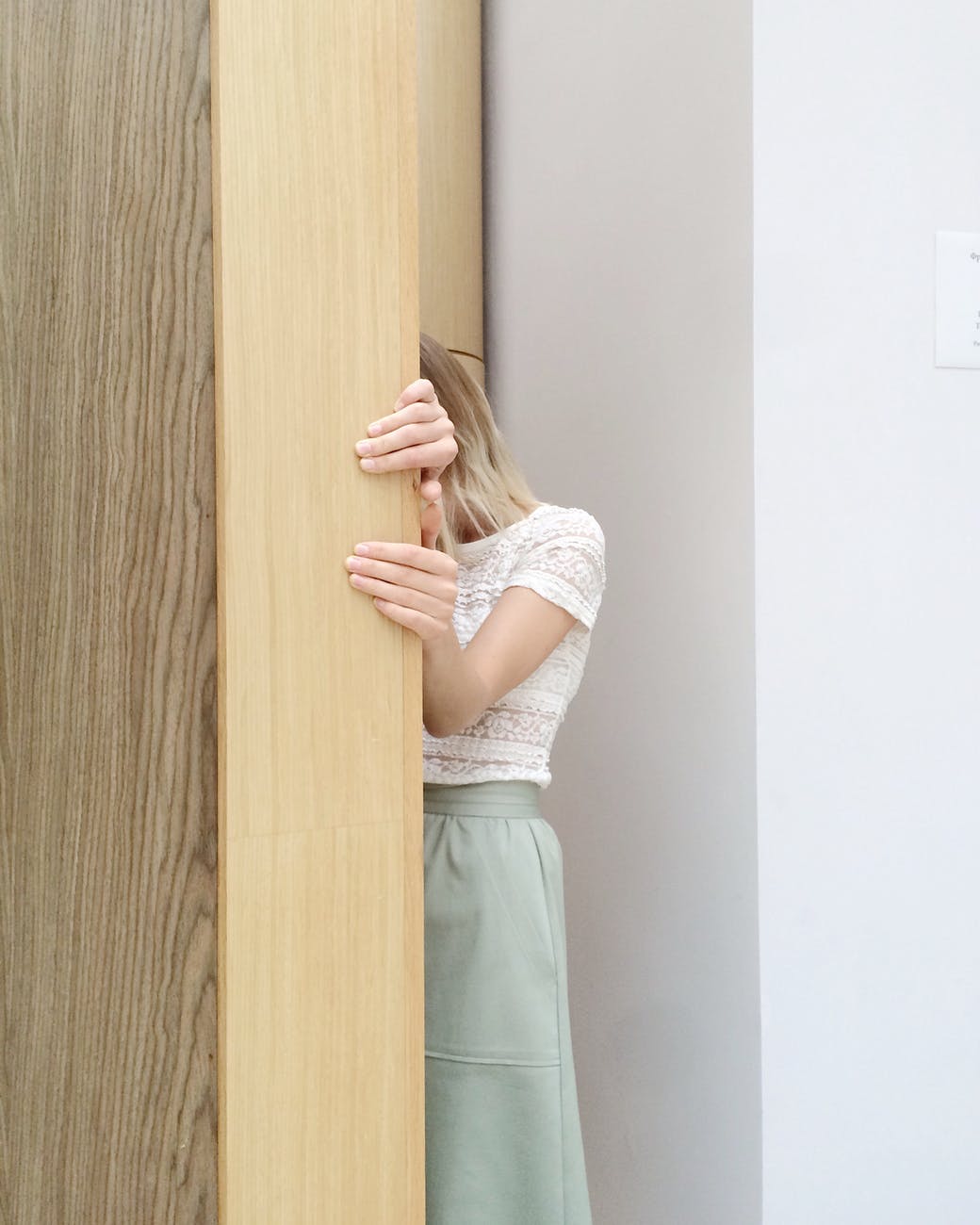 Insecurity
Muhammad: Responsibility after sitting in cafes
As for Muhammad Ahmed, the 34-year-old, he said that he is afraid of taking responsibility, especially after he sat alone for a long time between four walls, and because he is an expatriate young man, he considers that the presence of a person who shouldered his responsibility requires strength and patience in order for the first period to pass easily, and about his upcoming marriage project, he said that He likes clarity and frankness in all matters and the simplest so that problems can pass easily, expressing that bearing responsibility after sitting in cafes for a long time requires the life partner to appreciate this, and to work with her hand with her lover to form a quiet house that does not have trivial problems.
Walid: Bias and requests are the password to destroy homes
On the authority of Walid Mohsen, the 38-year-old who is newly married, he said that the sullenness and the large number of requests from the wife were what frightened him the most about marriage, especially if the wife was desperate in her requirements, and to overcome these fears, he advised the necessity of studying each person to the other so that they do not clash with each other during the first year and so that it does not happen Houses were destroyed after a short time.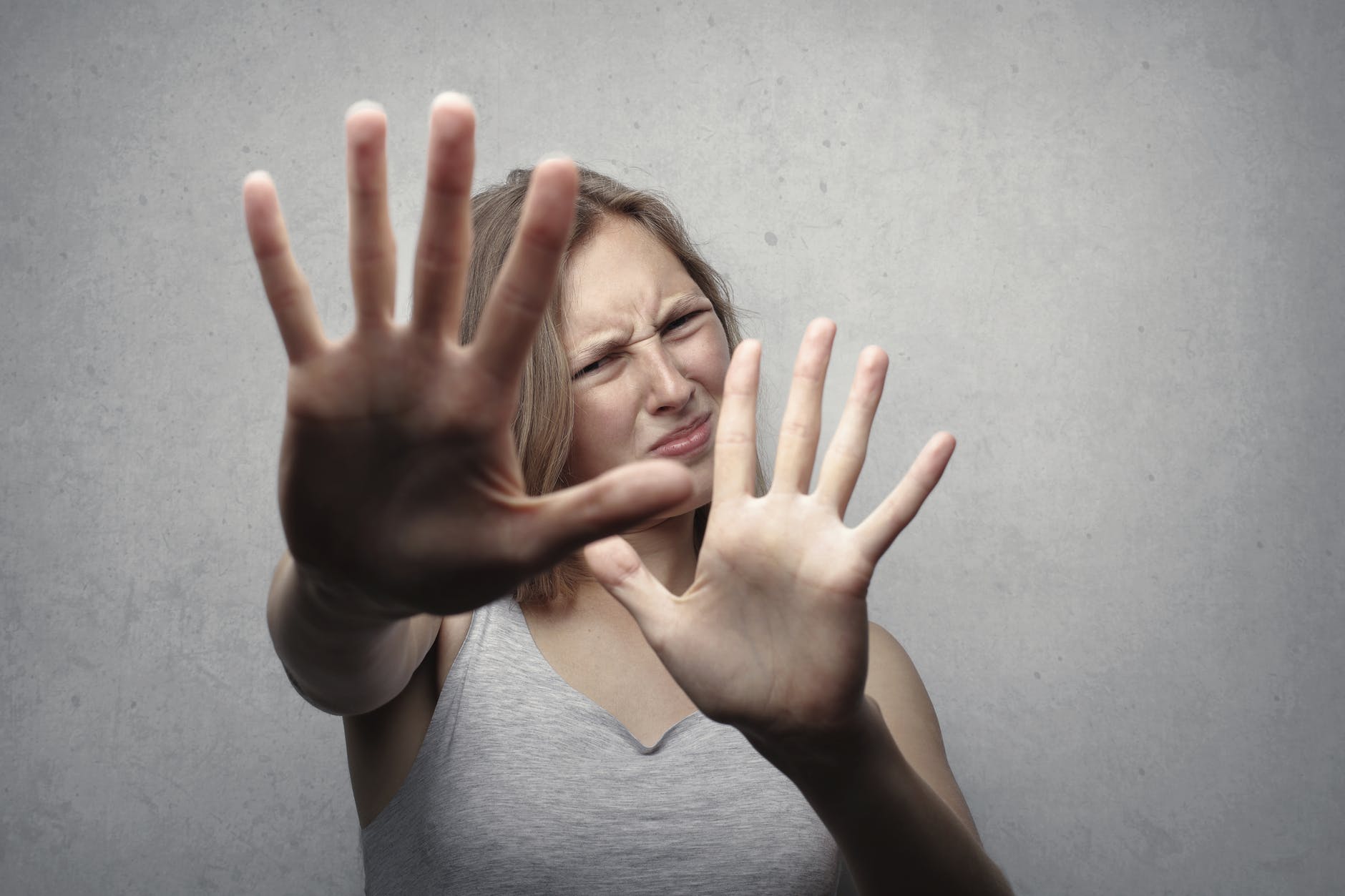 Marriage Fears
Mona: I am terrified of the family house and its problems
Mona Samir, 30, said that she feels terrified when the idea of ​​marriage comes to her, especially if it takes place in the family home, because of what she hears of problems and crises that occur due to their interference, especially in the first year of marriage, and she continued: "The man must give the six security, love and affection, then she will fight any A feeling of fear enters her heart.