Magnesium is one of the main and important elements for the human body. It works to strengthen bones, regulate blood pressure and sugar, improve the nervous system, and maintain heart health. There are many nutrients that contain magnesium, the most famous of which is bananas.
But what happens in your body when you take excessive amounts of magnesium? .. This question should be answered by the report published on the website "webmed", which confirmed that an increase in its level in the blood causes exposure to many health risks.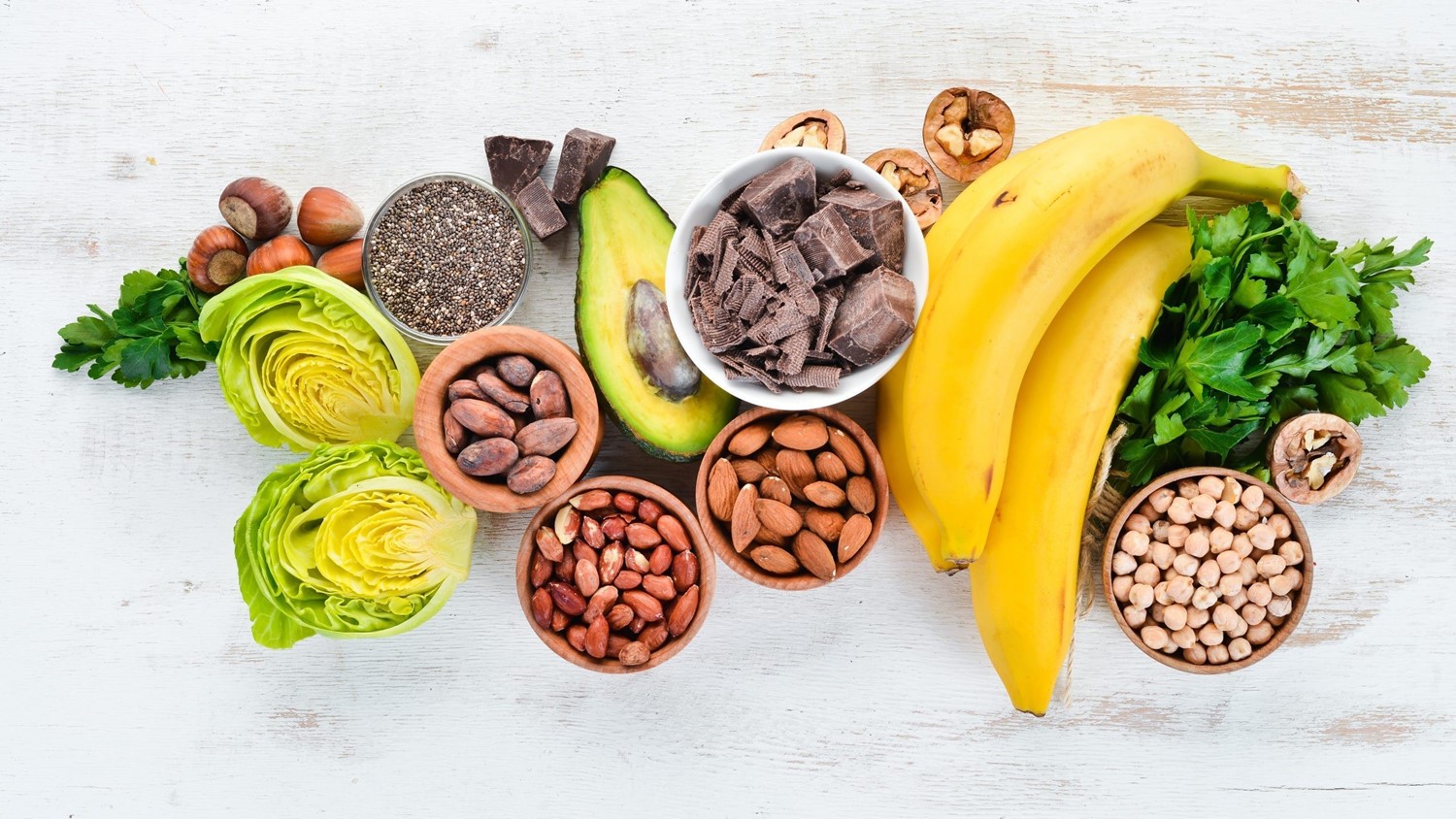 magnesium element
The report indicated that excessive intake of magnesium, especially grains rich in it, exposes you to diarrhea, nausea, in addition to feeling and having severe abdominal cramps, and also a person is exposed to severe lethargy and redness in the face, severe depression, irregular heartbeat, and a low rate of Blood pressure, difficulty breathing in addition to urinary retention and digestive disorders.
The report emphasized that eating magnesium through dietary foods is one of the good tricks that do not cause any health complications, and the reason for this is the ability of the kidneys to help eliminate excess amounts of magnesium in the blood through the urination process.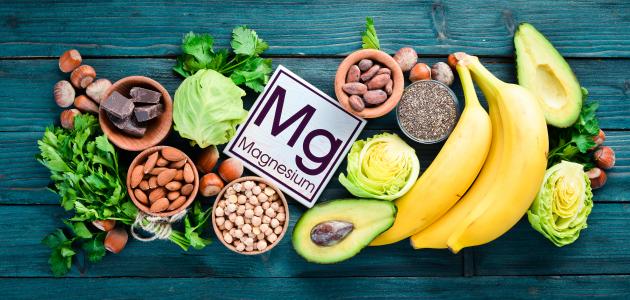 Disadvantages of excessive intake of magnesium
This is the opposite of what happens in the case of magnesium intake through pills. When its percentage in the blood increases, the chances of exposure to the aforementioned health problems increase, so you must conduct an analysis to find out the truth if you are deficient in its percentage or not.