"Love is only proven by situations." This is how we learned that the lover must make an effort to prove his love for the other party, not only with sweet words, but a few situations that may clarify a different vision other than the one we thought, so these situations become like the scales assessing the righteousness of the relationship or its corruption, According to several steps identified by Dr. Amal Shams, Professor of Sociology at Ain Shams University, when can we stop making excessive effort or giving to someone we love immediately.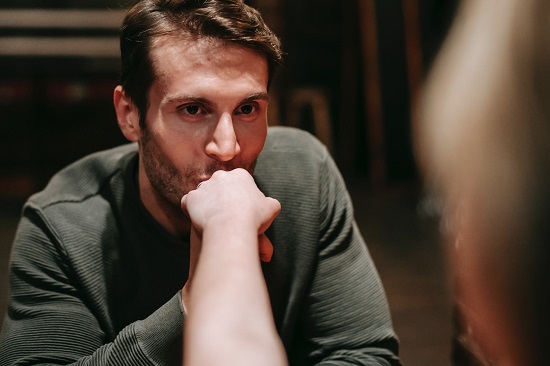 Romantic relationship
First, assess the situation
"What do you do and appreciate or not?" The professor of sociology said that each person should ask himself whether what I give to the other party is appreciated or not, and whether he takes something in return, even if a word of thanks or appreciation, or meets it with disregard and neglect, here the person stands with himself and tries To pick it up and look for other rules to run the relationship in the way he wants, and not just to please another party he can't.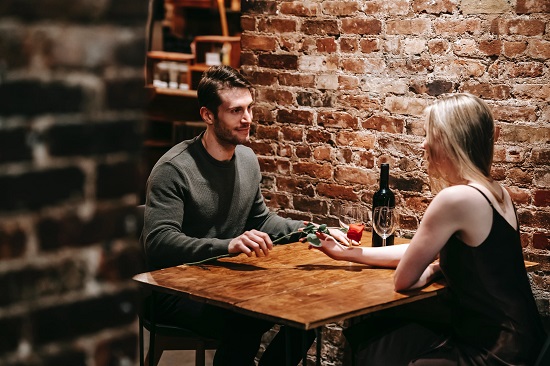 Situation assessment
Second: hold yourself accountable

Accounting a person for himself is a rule that everyone must follow, especially in emotional relationships, as she followed the professor of sociology, stressing the need for the person to ask himself whether I fell short in something or increased attention to what was necessary, which made the other party accept the matter and consider it an imposition and not love for him, Accountability also puts many things in perspective and makes the person determine whether he was the cause of the deterioration of the relationship or whether the other party does not deserve to be with him.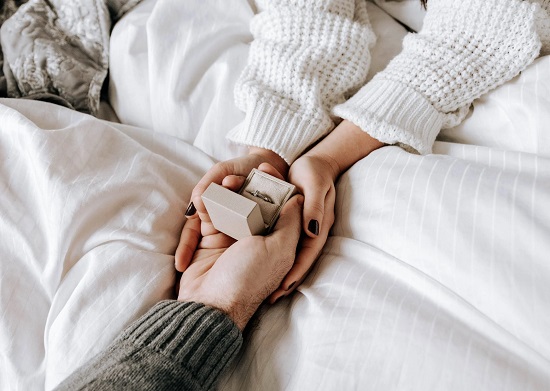 Appreciation
Third: Check your accounts
The person has to do a review of the relationship again, knowing that he will be able to continue making the effort, or will he be satisfied with this amount of lack of appreciation of the other party for him, and knowing well that getting used to giving makes the other party not know the value of the sacrifice that is offered for him so that the relationship continues in an appropriate manner Good, then the person should stop giving immediately.
Fourth: confrontation
Explain what you have presented and ask for a justification for the negligence towards the other party, and this will be the last point to provide opportunities, and she added the professor of sociology, if the other person begins to explain his point of view and if he does not admit his mistake, we will close the door immediately, the confrontation is like an exam and is considered one of the difficult tests and the other party must know the value of bids What a person offers him and knowing very well that everything is in return.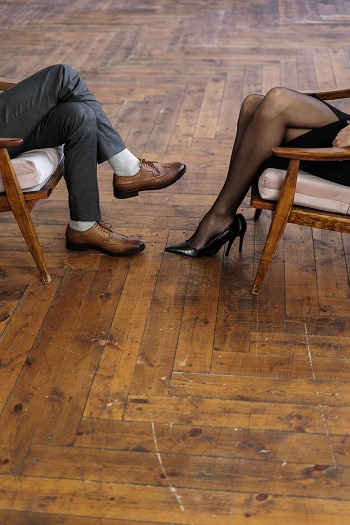 confrontation