The lack of oxygen in the body is one of the dangerous things that some people are exposed to, because it means that there is a severe defect in the body and it must be recognized and treated, because in the event of neglect of treatment, the matter may lead to loss of consciousness and coma for the affected person.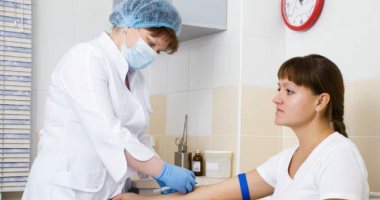 To learn more about the lack of oxygen in the blood, the report published on the website "webmedAs with regard to this health problem.
According to the report, the symptoms of hypoxia in the body include: severe pain in the body, sometimes accompanied by lack of concentration, headache, blurred vision, low blood pressure, nausea, increased heart rate, and discoloration of some parts of the body, meaning A problem with the level of oxygen in the blood.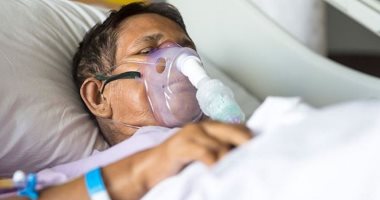 Anemia is one of the diseases that cause this, and people with asthma and lung problems, such as pneumonia, are more likely to suffer from hypoxia.
The report presented some solutions or treatments, including treating anemia quickly, following medical instructions for patients with asthma and pneumonia, and taking recommended treatments to avoid this matter.