A 3-year-old Australian boy has disappeared from his home for 3 days, and after his family told police he had disappeared from the family home in the Australian state of New South Wales, a helicopter spotted the child at the clock on Monday morning, about 72 hours after he was last seen at a country estate in Butte , about 110 kilometers northwest of Sydney, according to the Al Ain website.
According to a statement, the child was returned to his family with examinations by an ambulance in New South Wales, and the police also published a video clip showing the moment the helicopter spotted the child drinking water.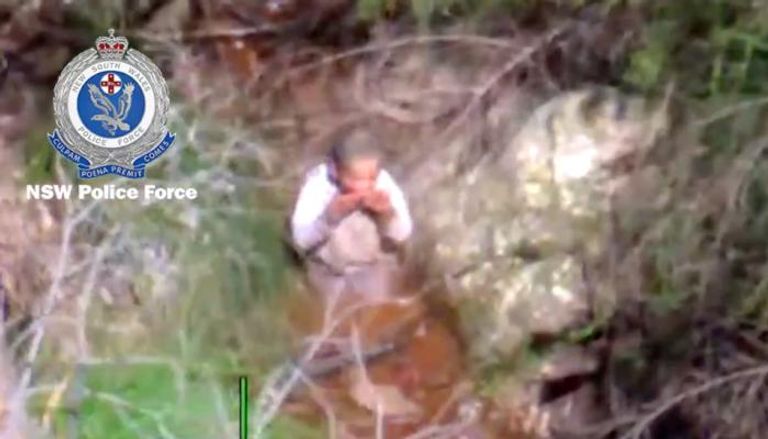 The moment the police found the child
"It's good news," Police Superintendent Tracy Chapman told the media, adding that the child's proximity to the water "probably gave him the chance to survive."
A three-year-old child missing on a rural property in the Hunter region since Friday has been located following a large-scale search.https://t.co/VrlVwL4sYW pic.twitter.com/byOXFCiD1j

— NSW Police Force (@nswpolice) September 6, 2021
The child's disappearance led to a major rescue operation that included several police units as well as hundreds of emergency service volunteers.
Local media there explained that the child, who is autistic and unable to speak, spent three nights alone in the bush in temperatures as low as 3 degrees Celsius..
His father told local media, "He got some nappy rash, was bitten by ants, and fell, but he's alive."