The US Department of Health has recommended boosters of the Pfizer vaccine to millions of older or other at-risk Americans, despite doubts that additional doses will do much to slow the epidemic, and advisers to the Centers for Disease Control and Prevention said the boosters should be offered to people 65 years old. or older, residents of nursing homes and those aged 50 to 64 with underlying underlying health problems, the extra dose will be given once at least six months have passed after the last dose of Pfizer.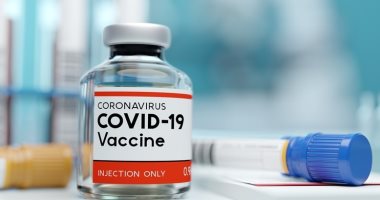 According to a report by the Times of India, while there is little evidence that young people are at risk of diminished immunity, the panel has offered the option of a booster to those aged 18 to 49 with chronic health problems who want a booster dose of the Corona vaccine. But advisers refused to go any further and opened up reinforcements to health care workers who are otherwise healthy and who are not at risk of severe illness but want to avoid even a mild infection. Whether supportive discussion distracts from this goal.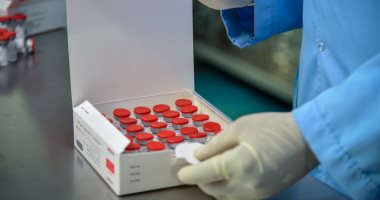 All three Corona vaccines used in the United States still significantly protect against severe disease, hospitalization, and death, even amid the spread of the highly contagious delta variant. But only about 182 million Americans, or only 55% of the population, have been vaccinated..
Like the CDC, the Food and Drug Administration has signed off on Pfizer's boosters for a much more targeted segment of the American population.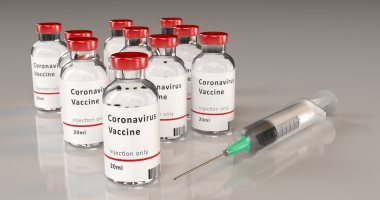 About 26 million Americans received their last dose of Pfizer at least six months ago, about half of whom are 65 years of age or older. CDC Vaccines still provide strong protection for all ages, but there is a slight decline among the elderly. Immunity to mild infections appears to wane months after people's initial immunization.
The United States has already allowed third doses of the Pfizer and Moderna vaccines for some people with weakened immune systems, such as cancer patients and transplant recipients.