The channel "Euronews" showed a video showing how the city of Chernobyl, known for the disaster of the nuclear explosion in 1986, turned into an attractive tourist destination for cyclists eager to spend an active vacation on the scenic roads.
The city, whose name has long been associated with the nuclear disaster, has become a new type of tourism, 35 years after the worst nuclear disaster in the world, and the exclusion zone in the city still covers more than 30 square kilometers, along which are spread alarming nuclear warning notices.
The warning notices are a sign that 35 years after the explosion at the Chernobyl nuclear power plant, the area remains dangerous. Nevertheless, the Ukrainian city attracts many tourists, whose numbers increased dramatically between 2018 and 2019, thanks to the popular TV series "Chernobyl." According to the "Euro News" website.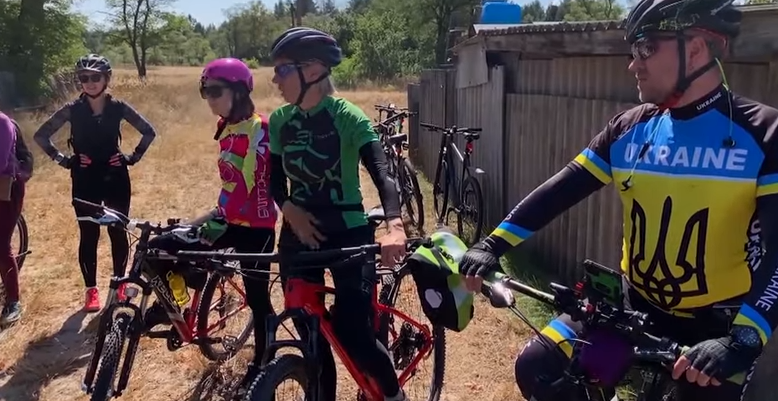 cyclists
Cyclists in Chernobyl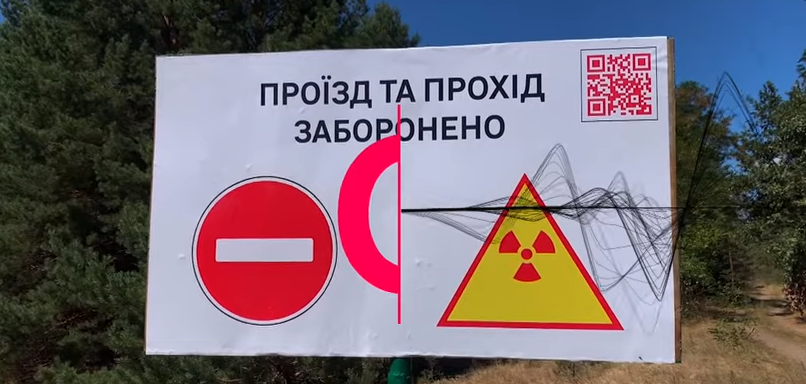 Warning Instructions
According to the body governing the region, pre-pandemic tourist numbers amounted to 123,403 people visiting the area in 2019, trips to Chernobyl are only possible with an approved guide, upon completion of a unique tour of the city, cyclists are checked for radiation levels before leaving the area.
It is worth noting that the Chernobyl accident occurred on April 26, 1986, when one of the four reactors of the city of Chernobyl, which was then belonging to the Soviet Union, exploded, and the explosion directly killed 36 people and more than 2,000 injured, including firefighters after being exposed to radiation, and the accident caused, later, Dozens were killed, while the number of victims is still inaccurate, as some estimate the dead in the thousands, and residents were evacuated from two cities and 74 villages..
Following the explosion, the authorities in Ukraine declared the Chernobyl area a "disaster area", which includes the city of Pripyat, which was established in 1970 to house the workers in the reactor. More than 100,000 people were evacuated from the areas surrounding the reactor. As a result of it, which led to the death of a large number in subsequent years, affected by radiation, especially thyroid cancer, but in recent years, cracks were observed in the concrete cover, so there are studies to make a new cover that is thicker and better insulating.