Managing sugar cravings while dealing with diabetes is a challenging task, and eating fruit is one of the most effective ways to control sugar cravings. Eating fruit has many health benefits that range from lowering sugar levels and inflammation to fighting high blood pressure. Thanks to its abundance of vitamins and minerals, a group of fruits are known to be diabetic friendly, as they are loaded with fiber and high in water that can slow the rise in blood sugar levels, according to the website.Healthline".
apple

According to a study, eating apples is closely associated with a lower risk of type 2 diabetes, provided they are eaten in moderation. Always remember the old saying "an apple a day keeps the doctor away," which remains true so far.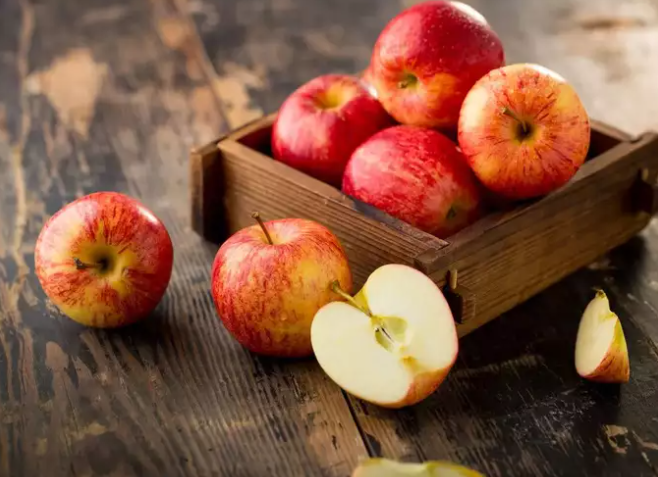 apple
avocado

Avocados are a great source of healthy fats, contain more than 20 vitamins and minerals, are also high in fiber and have been linked to a reduced risk of diabetes.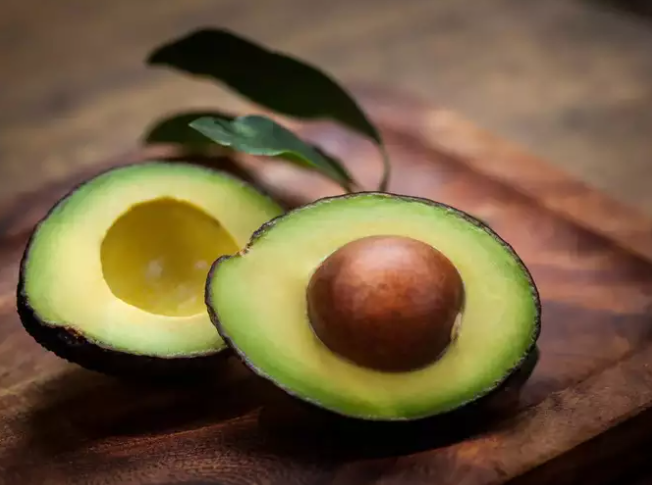 avocado
papaya
Papaya is rich in natural antioxidants, which makes it an ideal choice for diabetic patients, reducing the chances of future cell damage, this fruit contains natural antioxidants like flavonoids that help in regulating blood sugar.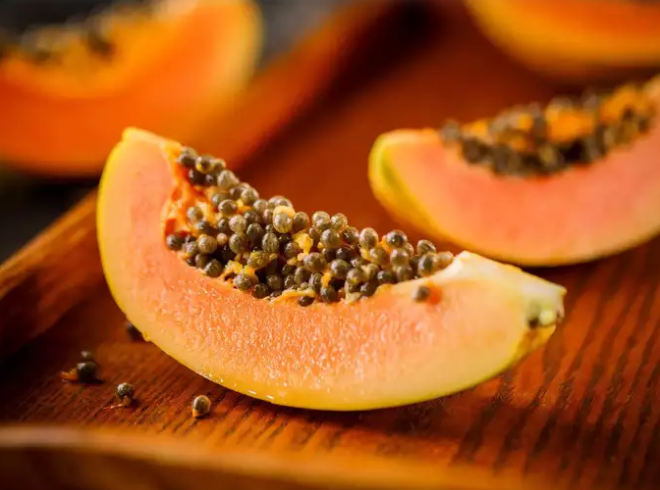 papaya
berries

Adding berries is one of the best ways to add variety to your diabetic-friendly diet. You can choose between blackberries, blueberries, or strawberries because they are all packed with energy, antioxidants, vitamins, and fiber.
berries
hydrating fruits

Powerful hydrating fruits like cantaloupe and watermelon are recommended for diabetics and people at risk of developing diabetes, but they should be eaten in moderation to get multiple nutritional benefits such as fiber, potassium, magnesium, vitamins B and C.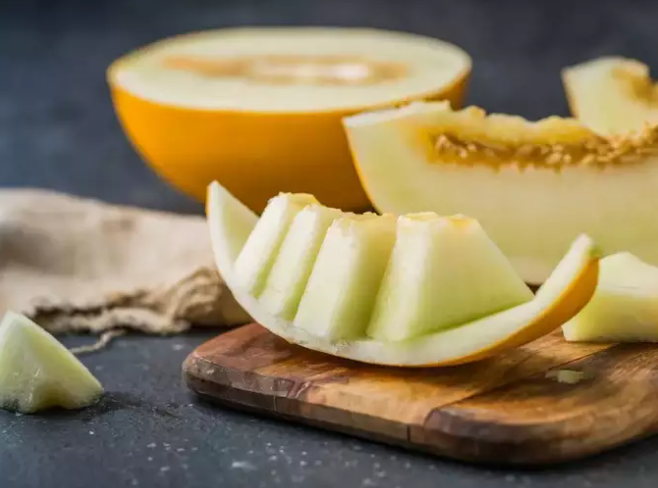 cantaloupe
pear

Pears are rich in nutrients and are known to fight infections and improve digestion, and studies also show that eating pears along with a healthy diet reduces the risk of type 2 diabetes.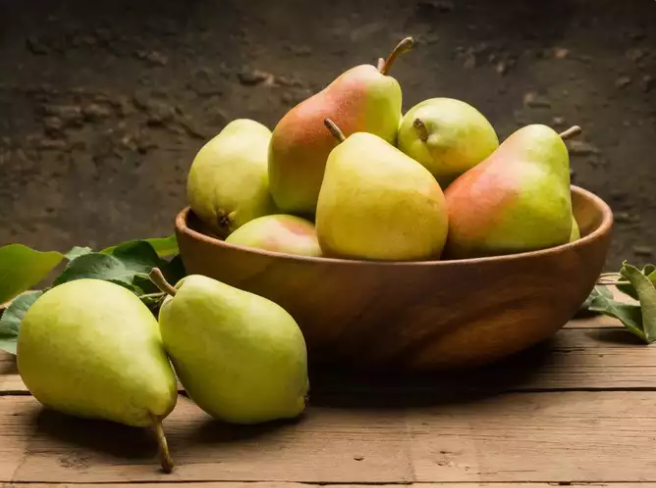 pear
orange

This citrus fruit is full of fiber that helps slow down the absorption of sugar into the bloodstream. The vitamin C component of oranges helps boost immunity, and they are also a powerhouse of antioxidants like vitamin A, calcium, magnesium, potassium, and fiber.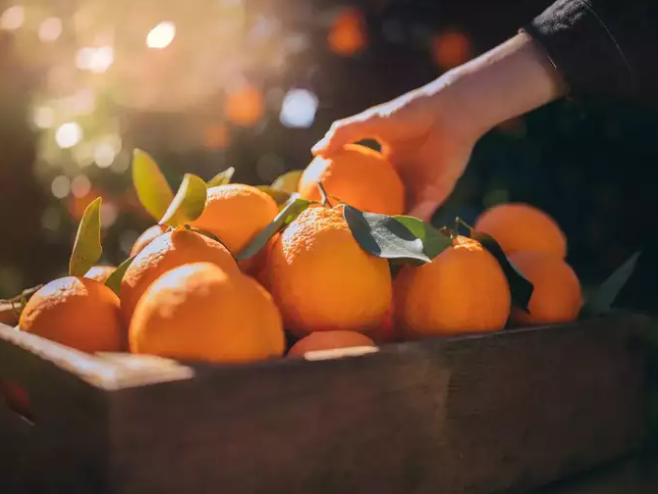 orange