In groups of friends or colleagues, sometimes there is a secretive person who never expresses his feelings, little talk but close to the hearts, and the secretive personality may be considered one of the characters that is difficult to deal with most of the time, because they never say what is going on in their mind, and they may be partners life, a family member, or even a friend, so the seventh day reviews with etiquette expert Shahanda Shawar some rules that must be taken when dealing with a secretive personality so as not to disturb them:
First, don't force him to talk
The etiquette expert said that if a secretive person speaks, he must be listened to because he rarely finds the words that he can express, but if we happen to find a secretive person who does not want to talk about something, he should never be forced to do so, not even hint at him and try to lure him because this act will cause him some distress.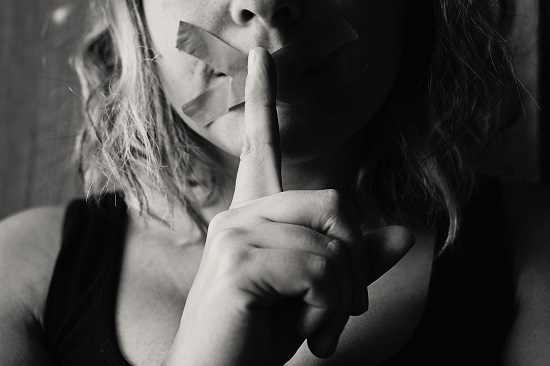 Don't force him to talk
Second: don't make fun of him
The secretive personality is considered one of the most sensitive personalities to many actions. He should not be mocked in front of anyone or even between you and him if he remains silent for a long time, and his feelings must be taken into account because there is a revolution inside his mind that he cannot translate well into words, so he prefers silence.
Third: Ask his permission when practicing his activities in front of him
The etiquette expert also stressed the need to seek permission from the discreet person if we are sitting in a group and will do one of the activities such as food, picnics, or others. And makes him trust everyone around him, and often enthusiastic to participate.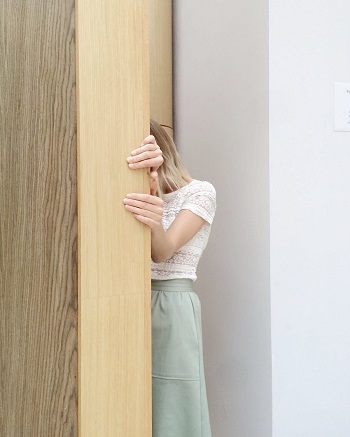 Ask permission before any activity
Fourth: Make him feel you care
Especially if the secretive person is close to us, we must take care of him from time to time so that he can feel us and our love for him, and that not talking about what is going on inside his mind and closing him does not mean we hate him or stay away from him, and stress on him from time to time that we accept him as he is.