Real Madrid players arrived in Rome, in preparation for the match Inter Milan in the first round of the group stage of the Champions League, at nine o'clock tomorrow evening, Wednesday.
And the official account of Real Madrid, via the "Instagram" website, published pictures of the players' arrival in the Italian capital, and in the pictures a prominent group of players appeared, namely, Casemiro, Luka Jovic, Luka Modric, and Fedi Valverde.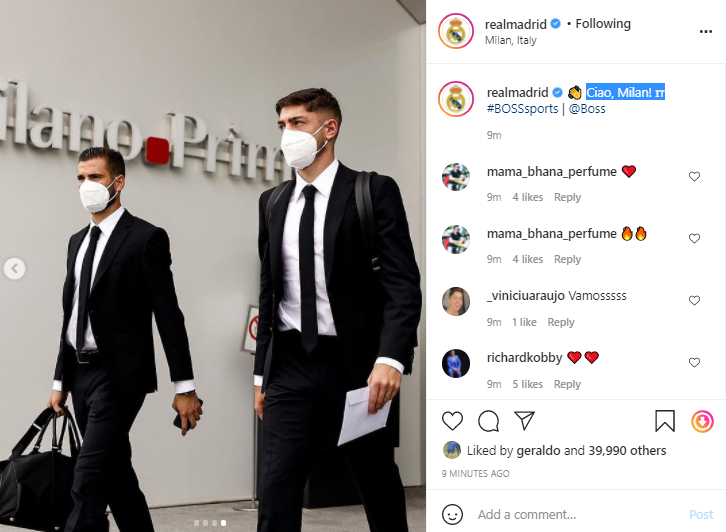 In the same context, Inter Milan coach Simone Inzaghi confirmed – earlier – that his team will focus in particular on stopping the Brazilian winger for Real Madrid, Vinicius Junior, during their match tomorrow in the first round of the group stage of the Champions League..
Inzaghi said, during a press conference, "Vinicius is living a wonderful period, but we will not focus only on him, we will not forget Benzema, Hazard and Rodrigo Goes, but we will undoubtedly give special attention to Vinicius."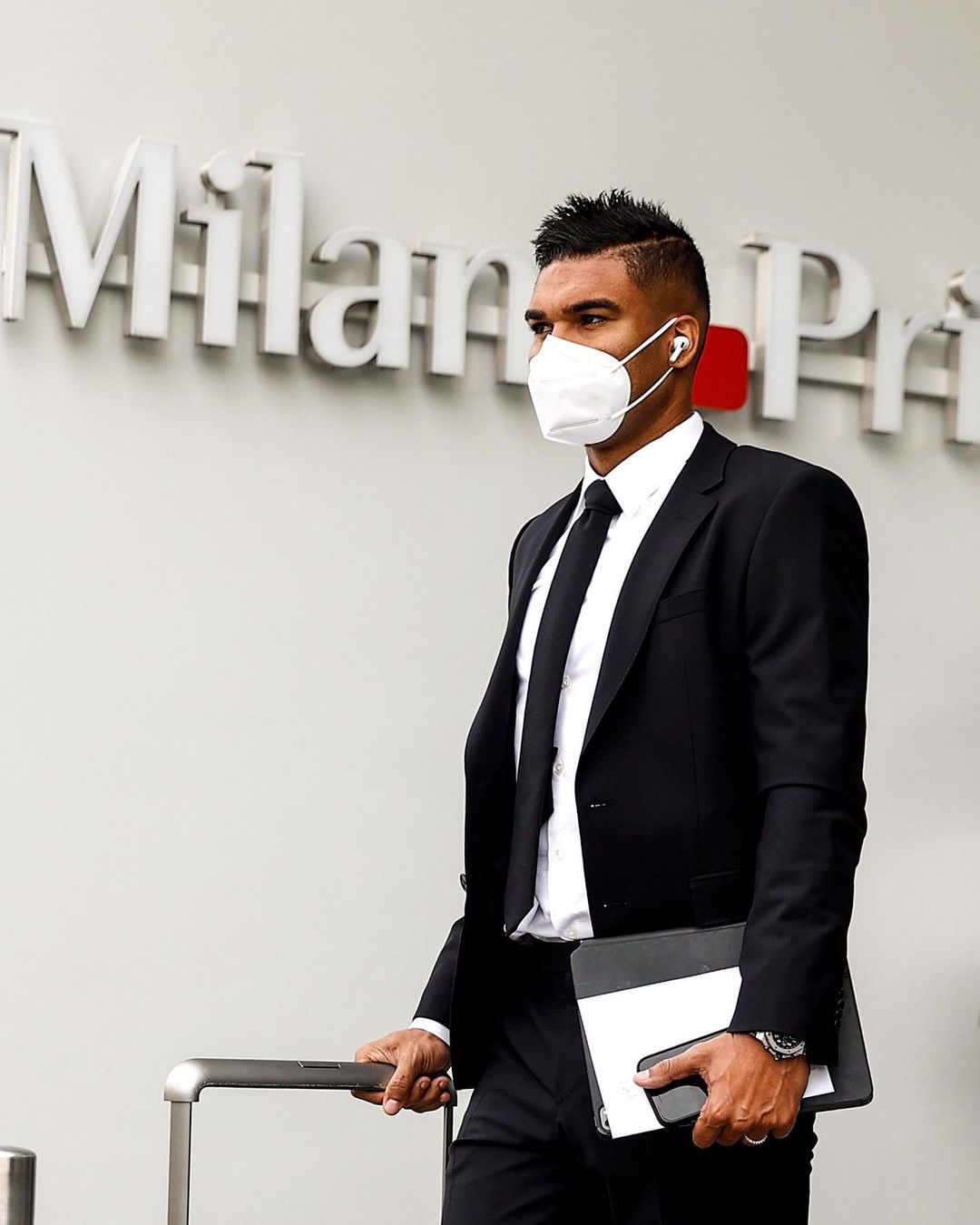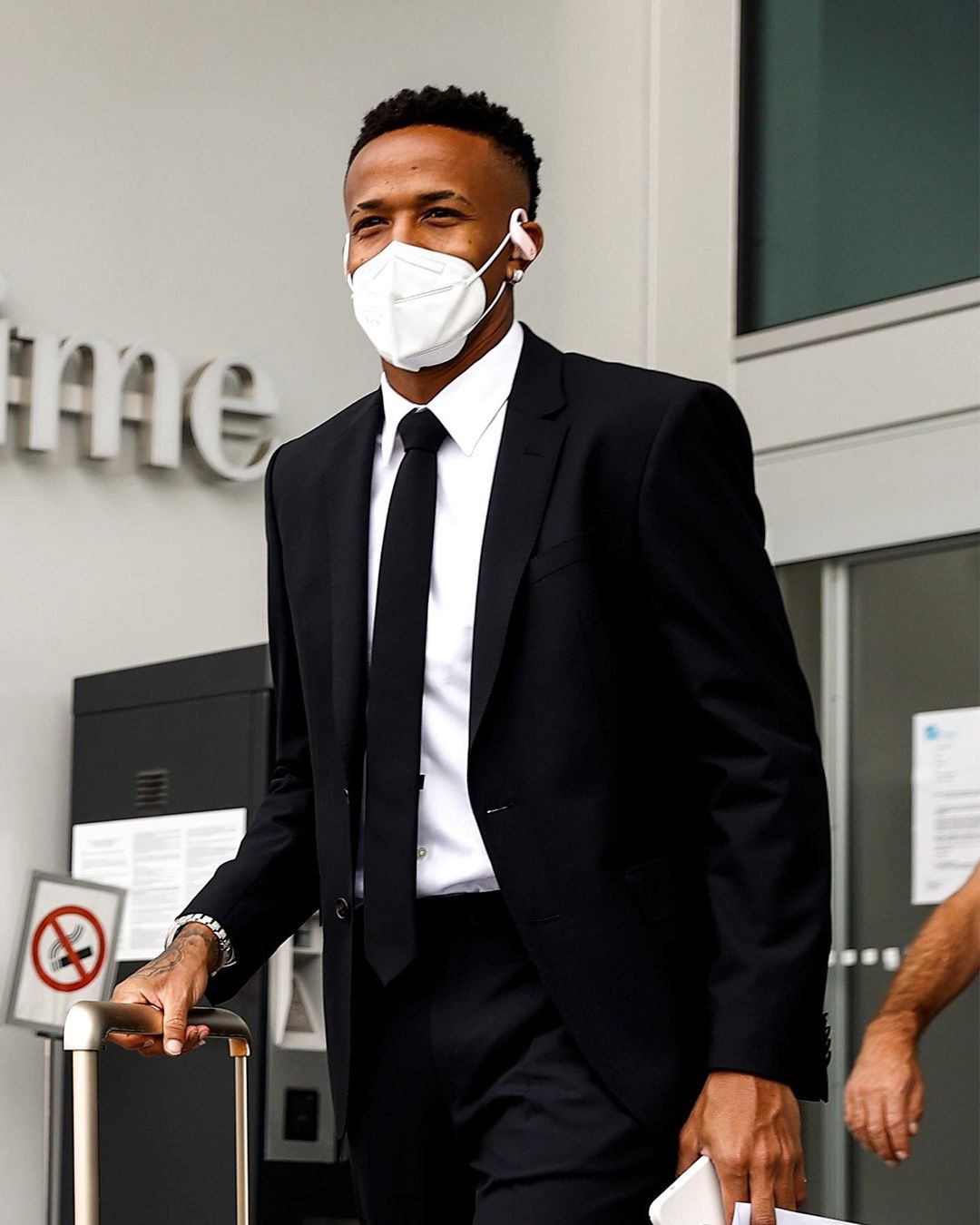 Vinicius arrives in the match and is going through a wonderful period by scoring four goals in the first four rounds of La Liga, including his goal last Sunday against Celta Vigo..
Inzaghi indicated that he is concerned about Real Madrid about his long experience in that tournament, as well as the successful career of his Italian coach, Carlo Ancelotti, and said, "Ancelotti is one of the most successful coaches in the history of football.
Although Inter has not achieved any achievement in the Champions League for 11 years, Inzaghi expressed his confidence in his players, the Italian champions, saying, "They will have a great opportunity to write a wonderful page" in its history.