Francesco Flaschi, the former top scorer of Italian Sampdoria, appeared after a 12-year disappearance, after he was suspended due to drugs, but he set off a heavy-caliber surprise with his desire to return to the stadiums at the age of 46.
Francesco Flaschi, 46, the former captain of Sampdoria, is preparing to return to football after a 12-year absence from the drug ban, in search of the glory he achieved before, as he scored 110 goals in 280 matches with the Italian team, and was the team's third top scorer after Roberto Mancini and Gianluca Vialli..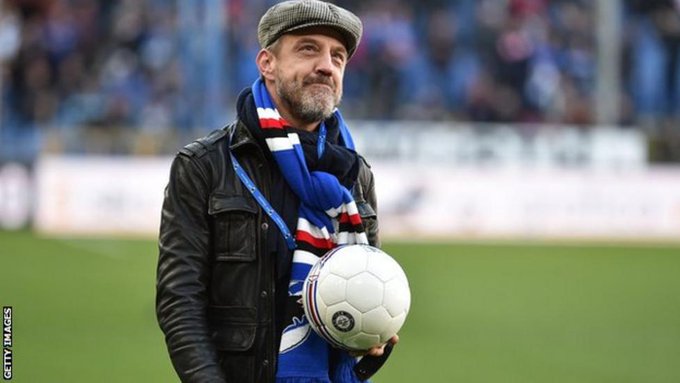 Flashy's suspension ends next January, after it was proven that he had taken cocaine twice, the first in 2007, and he was suspended for two years, and the second in 2009, and he was suspended for 12 years.
In early 2007, Francesco Flaschi was on his way to be the first star in Sampdoria, after he scored more than 100 goals, and the Italian national team called him up for the first time. 2006, Flashy was charged with attempted match-fixing, suspended for two months, and in December 2009 he was found to have taken drugs again, and was suspended for 12 years..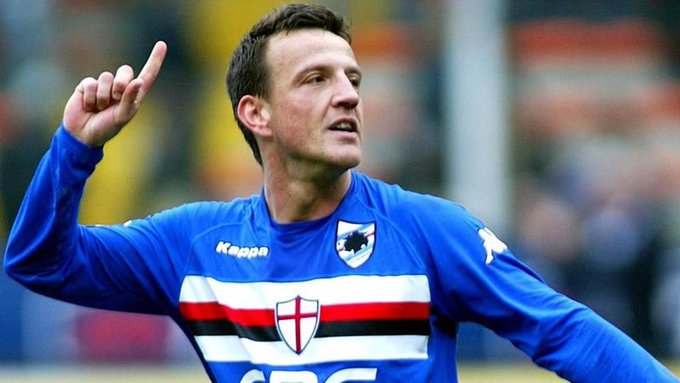 "I lost everything at that moment after I was a star in Genoa, I started in 2007 by scoring two goals, and the national team called me, but the first suspension was just the beginning, and after two years his entire football career ended," Flashi said in statements to "BBC Sport"..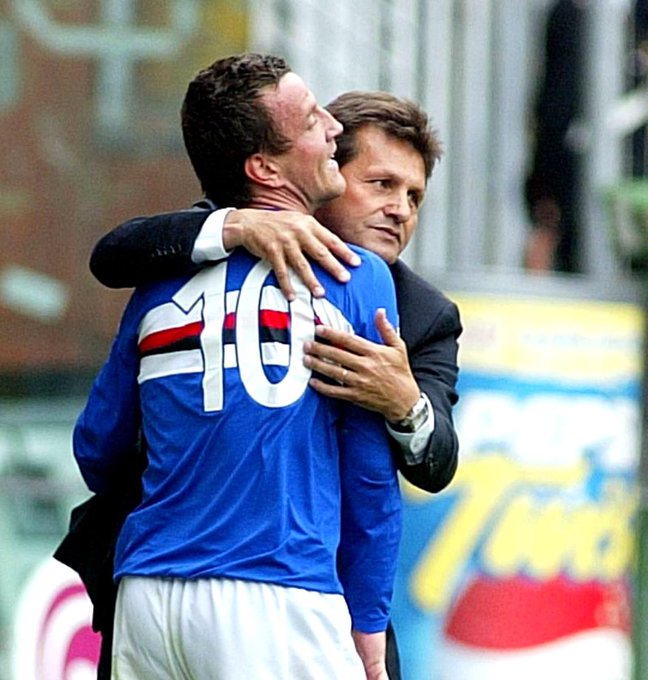 The Italian star added: I am excited to return to the stadiums again, with the end of the suspension approaching, although I have not been to a stadium for 12 years, but I am a football man and training now and the feelings are similar to those I felt as a real player, and I am the same person I was 20 years ago .
Falchi concluded: I know I made a mistake, and I was punished for it, and I know that I am not as fast as I was but I can do my part, and I received many messages and calls, when I started thinking about returning to the stadiums, after I opened two restaurants in Florence and spent my time serving food..